"San Ildefonso College envisions itself as a faith community to be globally competitive, academically excellent, certified and accredited.".
San Ildefonso College is a Diocesan Cathoolic institution
that commits to the 21st Century Education as evangelizing
crusaders of the Church.
Inspired by the charism of San Ildefonso, Ildefonsians are
involved in the service of the community and devotion to
Mary for a century.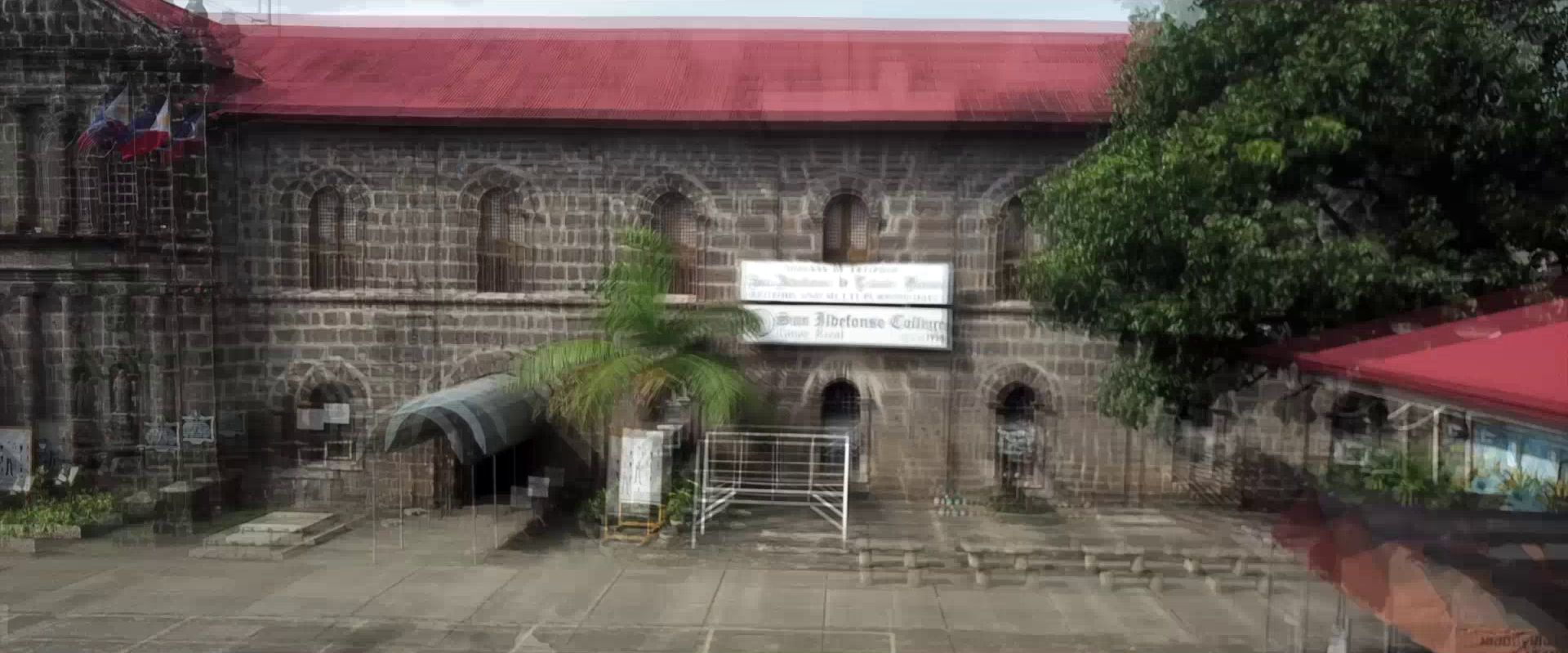 Philosophy and Objectives